I Have Old Medical Records Aren't Those Enough To Win My Social Security Disability Claim?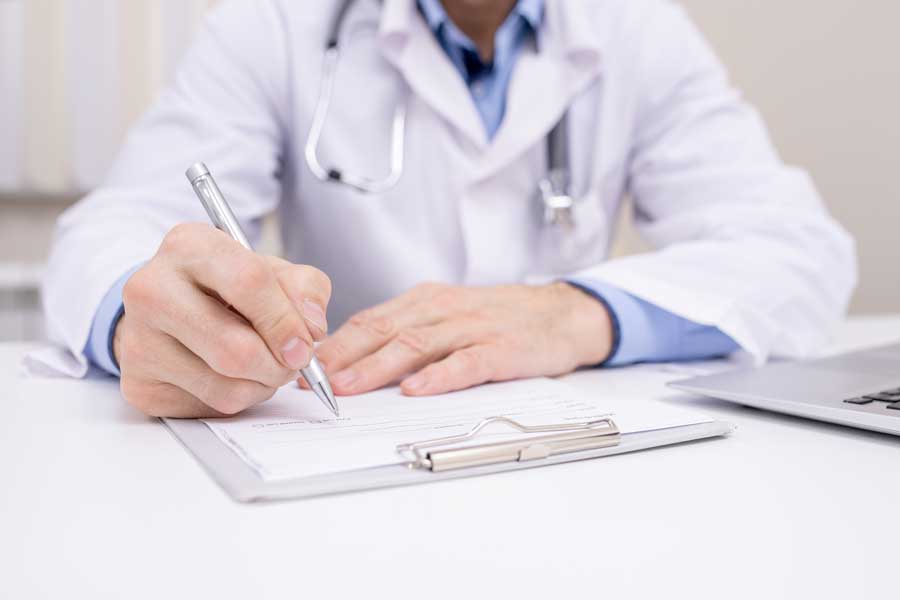 No! Old records may simply establish a diagnosis, but what is material is the medical records for the year prior to you stop working and the time period after you stop working.
The Social Security Administration (SSA) will determine your functional capacity and whether you're able to work. In other words, the Social Security Administration will want to know:
– how long you can sit, stand and walk,
– how much you can lift and carry,
– whether you have any non-exertional impairments such as pain,
– the need to alternate positions or side effects of medication which impair your employability.
While old records are helpful for historical purposes, what is really crucial for your claim is to have your physician complete a Residual Functional Capacity form. The SSA will never tell you or your physicians about these forms. That is why it's important for you to contact an experienced Social Security Disability attorney such as Nancy Cavey to review your medical records and get the appropriate Residual Functional Capacity form that documents your exertional and non-exertional impairments.
What Should I Do If My Doctor Has Told Me To Stop Working Or My Claim Has Been Denied?
It's time for you to contact Tampa Bay Social Security Disability attorney Nancy Cavey who can help you get the Disability benefits you deserve! Call today at 727-894-3188 for a complimentary consultation.