What Documents You Have To Provide The Social Security Administration As Part Of The Application Process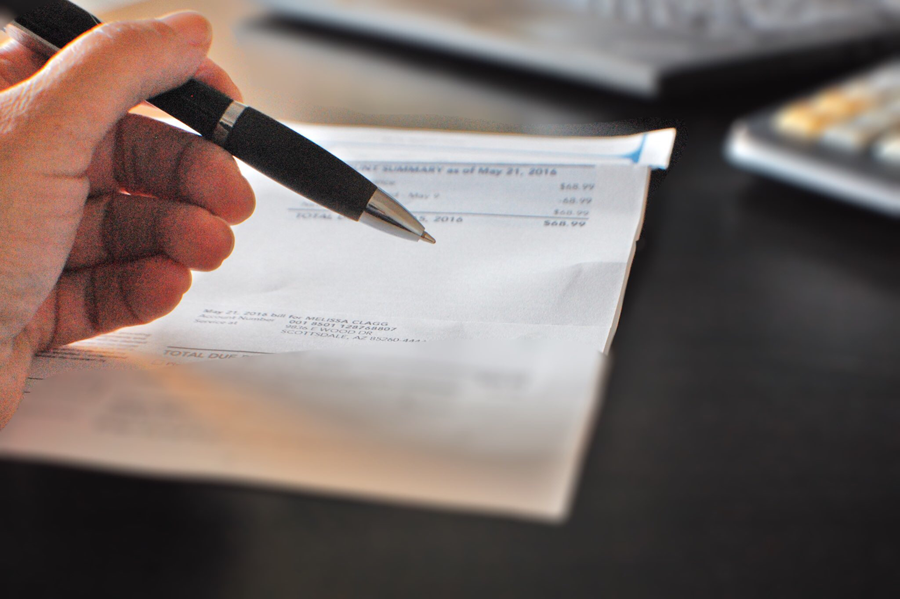 I'll be the first to admit that applying for Social Security Disability benefits is a pain in the rear end. you have to supply documents and answer questions and if you don't cooperate you simply won't get approved for your benefits.
What Documents Will I Have To Provide to the Social Security Administration SSA?
You'll have to provide the following:
– birth certificate or other proof of birth;
– proof of United States citizenship or lawful alien status if you were not born in the United States;
– U.S. military discharge papers if you had military service before 1968;
– W-2 forms and/or self-employment tax returns for the last year;
– an adult disability report form that you must complete and which gathers more information about your illness, injuries and your work history,
– medical evidence in your possession including doctor's reports, test results, and office notes,
– any award letters, pay stubs or settlement agreements as a result of the payment of workers' compensation benefits, personal injury settlement or the receipt of short or long term disability benefits.
Need Help Filing a Claim For Social Security Disability Benefits?
While you shouldn't delay applying for benefits because you don't have all these documents, we've found that it is wiser to gather those documents and contact an experienced Social security attorney like Nancy Cavey who can help you get your benefits in the Tampa Bay area. We are known for submitting shock and awe Social Security Disability applications that leave the Social Security Administration no choice but to approve your claim for Social Security disability benefits.