Three Things that Every Social Security Disability Applicant Must Consider
The Social Security Disability claim's process is confusing, lengthy and frustrating. 70% of applicants are denied at the initial stage and it's important for first time applicant to be fully prepared and understand the Social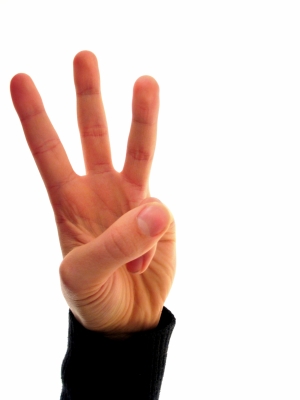 Security Disability claim's process.
Nancy Cavey, Pinellas Park Social Security Disability attorney, has these three tips for initial Social Security Disability applicants:
1. Go online and review the Social Security Disability application. Gather your medical, pharmacy, and employment information before you begin completing the Social Security Disability application.
2. Be honest. You are going to be asked questions about your ability to work and the severity of your medical condition. Don't exaggerate. Explain why your medical condition causes functional limitations to prevent you from working. Use examples that illustrate those difficulties. Perhaps you have difficulty standing at the kitchen sink doing the dishes or walking in the grocery store. Use real life examples to explain functional problems that you are having.
3. While your application is pending, continue to get medical treatment. The Social Security Administration wants to make sure that you have a "severe" medical condition and will be looking to see if you have on going treatment.
If you are one of the 70% of initial applicants who's claims are denied at the initial application, contact Social Security Disability attorney Nancy Cavey so that you can file a timely appeal of your denial. You only have 60 days in which to file the appeal or you have to start all over. Don't make that mistake! Contact Social Security Disability attorney Nancy Cavey for a complimentary consultation at 727.894.3188.