How the Social Security Administration Cheats Disabled Americans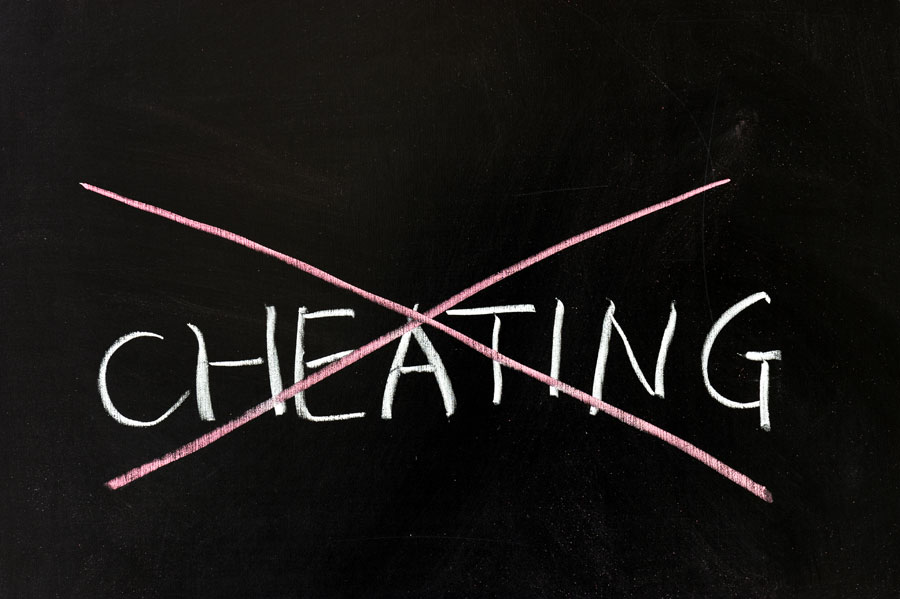 Unfortunately, the waiting time to get a hearing for Social Security Disability benefits is over two years and that delay might be deliberated!
Since 2010 the United States Congress has squeezed the Social Security Administration's operating budget. There's been an 11% cut. That doesn't sound like much but the reality is:
– the agency has closed 65 of its field offices,
– there have been staff reductions,
– there has been a quin-tripling for the hold times for telephone assistant and
– a significant increase in backlog in claims processing.
How The Republicans Have Made Social Security A Political Issue
Republican legislators aligned with conservative think tanks have long sought to limit Social Security Disability and Medicare benefits. It's never been harder to get on disability benefits and Republican legislators have made it more difficult than it needs to be. In fact, many individuals declare bankruptcy and face homelessness because of the delay in getting Social Security Disability benefits.
Not only has there been an 11% decrease in the Social Security Administration's budget but, the Social Security Administration has been without a Senate-confirmed commissioner since 2013. The Republican lead congress blocked Barack Obama's nominee and Trump has yet to nominate a leader for the agency.
It's time that the United States Congress and President Trump put politics aside and helps Americans who are disabled get the Social Security Disability benefits they deserve! Call your congressman today!