How A Long Term Disability Application Can Overwhelm A Disabled Policy Holder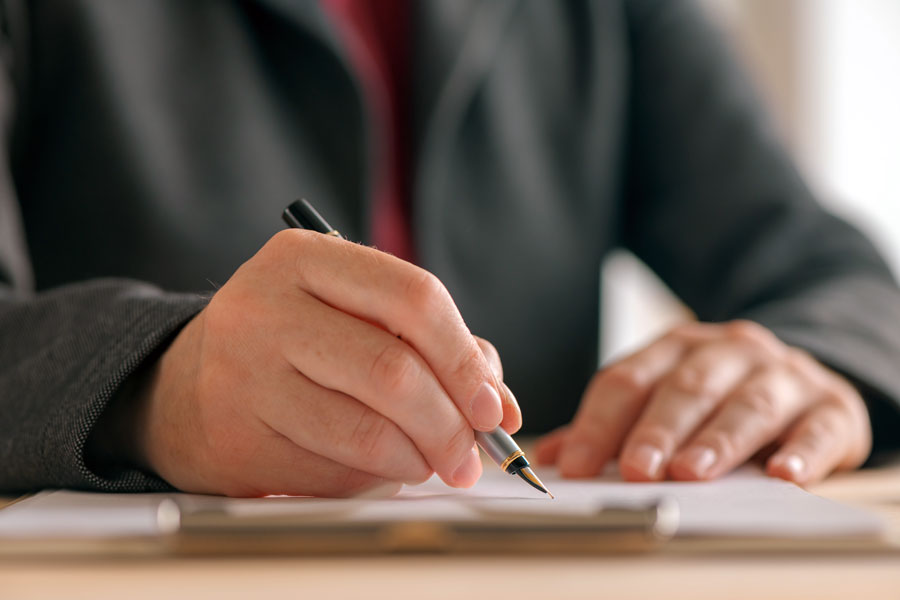 It's difficult to make the decision to stop working and apply for disability benefits. The application process can be daunting. Before you stop working, you should do the following:
– review your long term disability policy to understand what you have to prove, the deadlines for submitting your claim, the deadlines for supplying medical records and the deadlines for appealing a denial,
– what medical conditions are excluded under the preexisting condition,
– or whether your benefits will be limited under the subjective or mental nervous provisions of the policy.
It's also crucial from a financial standpoint that you know how long your waiting period is before you would go without getting your disability benefits. This is called an elimination period. you have to be disabled during the elimination period or you don't get paid any benefits.
Getting Your Medical Records
Before you stop working, you'll want to get a copy of your medical records and make sure that your medical records support your claim. Additionally, your doctor will have to fill out an Attending Physician Statement form as part of the application process. If your doctor isn't going to cooperate, you should find a new doctor before you stop working.
What About My Financial Records?
Many times disability carriers request financial documents including your W-2's, income tax records and other financial records, particularly, if you are a self-employed individual. Gathering these documents can be difficult.
Picking The Right Day To Stop Working
Many policyholders destroy their claim by picking the wrong date to stop working. That's particularly true if there isn't any medical support for your claim or there are financial issues that may impact the amount of your benefits.
Don't Let The Carrier Overwhelm You!
At Cavey Law, Nancy Cavey knows firsthand the devastating financial consequences of disability. She watched her father struggle while making the decision to stop working and apply for disability benefits. Just like her father, Nancy Cavey knows that disability benefits are the financial lifeline to your family's survival.
Don't let the disability insurance claims process overwhelm you. Nancy Cavey can help you submit a "shock and awe" disability insurance application that gives the carrier's little reason to deny disability benefits. Call today at 727-894-3188 for a complimentary consultation.